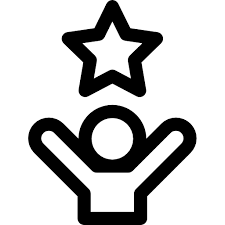 ∞
Countless happy customers 

17

50+
Already sell to 50 countries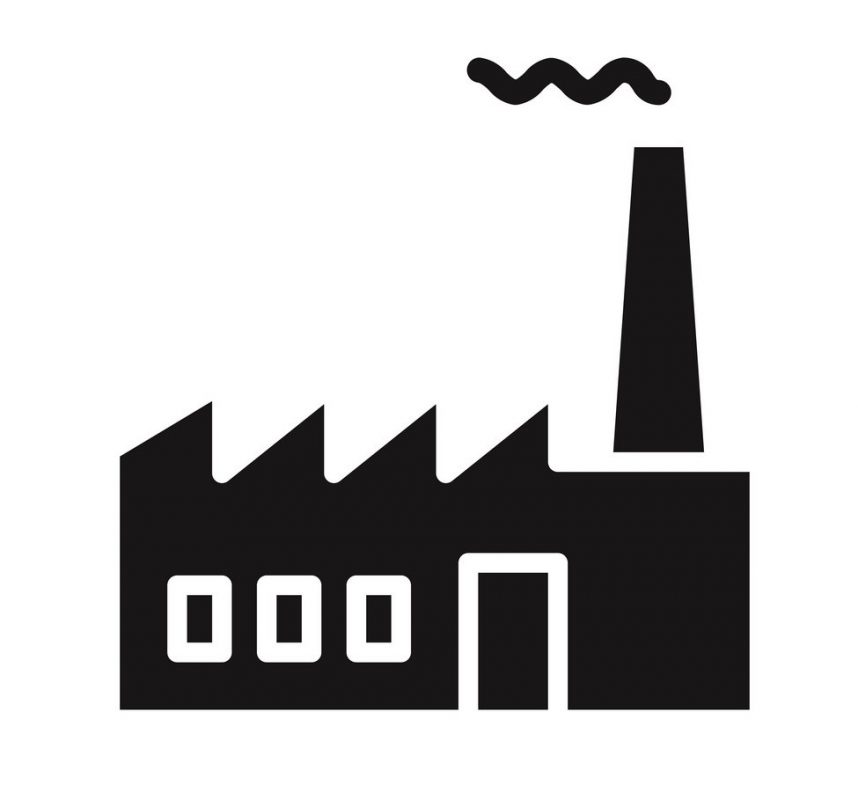 3
Manufacturing plant and two warehouses 
We are a team of Canadians and Europeans
who got together to providing high-quality fins at reasonable prices. The fins are designed in Canada manufactured in Europe. 
We are a fast growing company with the ambitious 
to become one of the best and most popular producer in Freediving and Spearfishing fields.
While we are in business to make money, 
we are not aiming to make abnormal profits.
Our goal is to develop Spearfishing and Freediving sports by providing good prices and the best quality.
We are open to offers for distribution from retailers and distributors. We want to build our physical presence around the world by having retailers in as many countries as possible. Contact us for more info.